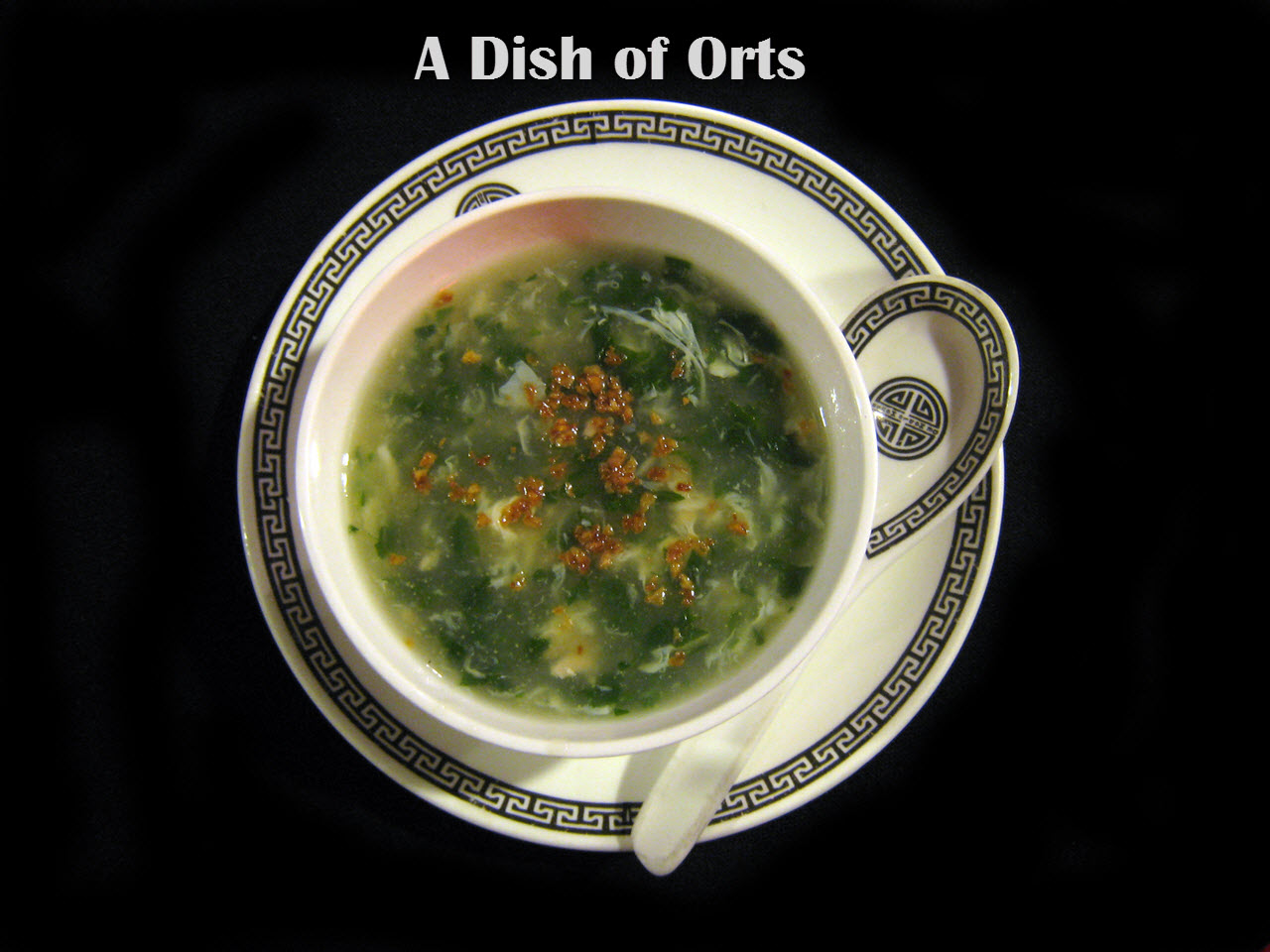 A Dish of Orts
Chiefly Essays on the Imagination and Shakespeare
A Dish of Orts is a book by George MacDonald comprising a collection of sermons and essays on subjects ranging from literary criticism to the imagination and religious speculation. But what, you may ask, is a dishj of orts?
An "ort" (pronounced a bit like "oort" is a scrap or leftover from a meal or dish. The title is an apt description of the nature of this book: the eclectic collection of essays was never meant to be a book; each work is essentially an orphaned scrap or leftover from McDonald's larger body of work. As such, there is not much of a connecting principle or theme running through the book. Each essay is essentially a stand alone discussion; but what does connect each of these works is MacDonald's blend of sharp intellect, deep religious conviction, and love for for humanity.
His conclusions and positions are often surprising, especially given the stifling religious rigidity of the time when he wrote them. For example, in his essay on Shelley, McDonald posits that an aheist who opposes religious intolerance and violence in the name of religion is more a brother to Christ, than a Christian hypocrite who excuses and endorses such esxcesses in the name of religion.
This book is an interesting counterpoint to George MacDonald's fiction, as it illuminates his philosophical and religious views more clearly than his fables and allegories.
CONTENTS
THE IMAGINATION: ITS FUNCTIONS AND ITS CULTURE.
A SKETCH OF INDIVIDUAL DEVELOPMENT.
THE ART OF SHAKSPERE, AS REVEALED BY HIMSELF.
ESSAYS ON SOME OF THE FORMS OF LITERATURE
THE HISTORY AND HEROES OF MEDICINE.
---