George MacDonald
George MacDonald was a prolific Victorian novelist, Christian minister, and pioneering fantasy writer. His enormous body of work is now largely forgotten, yet he was acknowledged by Lewis Carroll, W. H. Auden, C. S. Lewis, J. R. R. Tolkien, and many other leading authors as a principal influence on their work.
Rediscover these beautiful fantasies told by a master story teller: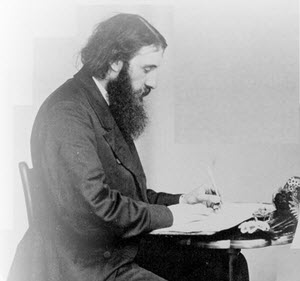 In addition to being a great author in his own right, George MacDonald was friends with many of the leading Victorian novelists of the day. His friendship with C.S. Lewis played a part in getting him to publish Alice in Wonderland, which might otherwise have been lost forever. And his unorthodox views on Christianity and man's relationship with God are still being debated by theologians and seekers of truth. Learn more about this fascinating Victorian free thinker.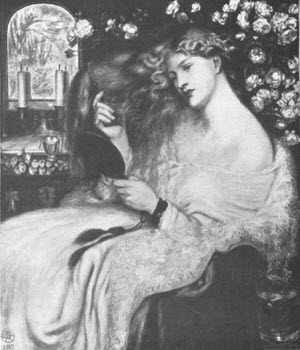 Lilith is a dark allegory about sin and the power of redemption. This is a work of great power and imagination, featuring a journey through a nightmarish world, Strange characters, and hidden meanings. Even if you don't share MacDonald's views on salvation, this story will stay with you long after you have read it. On of George MacDonald's greatest works, and one which has stood the test of time and changing literary tastes. Tolkien and others cited it as a major influence.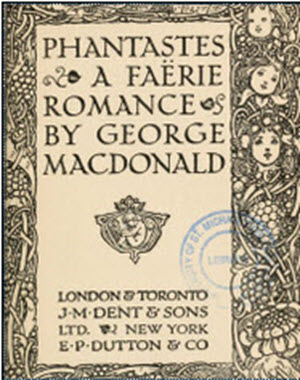 At once a love story, fantasy novel, and allegory, Phantastes (a title reminiscent both of fantasy and phantom) tells the story of a young man's journey through a fairy land and through parallel universes. Originally published in 1858, it was republished in 1970 and has enjoyed renewed modern popularity.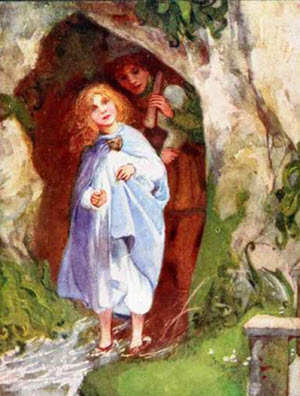 The Princess and the Goblin is a children's fantasy novel by George MacDonald, and a sequel to the Princess and the Curdie. One one level, it is simply a fairy tale, and a story of adventure and strange creatures. But like all of MacDonald's works, it has a deeper symbolical meaning, dealing with virtue and courage.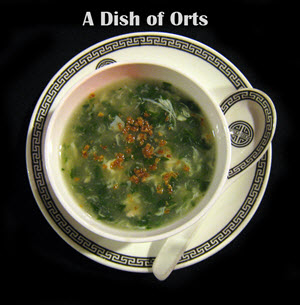 What in the world are orts? And why is George MacDonald writing about them? Take a tour through this marvelous collection of essays by this deep and compassionate thinker.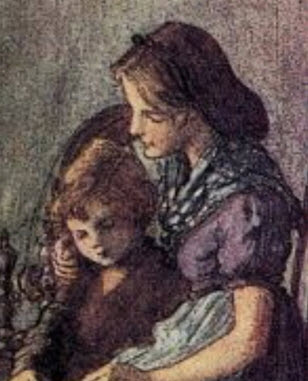 A sweet coming of age story of a boy growing up in the Scottish countryside, based in part on George MacDonald's early life.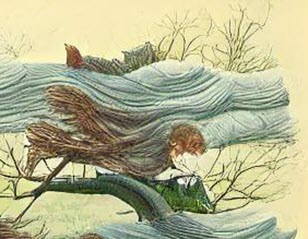 A bitterweet story about the short life of a pure of heart biy named Diamond. Although framed as a children's fable, the story explores the big questions about suffering, death and our place in the universe. You may not agree with the answers it provides, but you will be moved by its message.